Welcome to Bungay Computers.....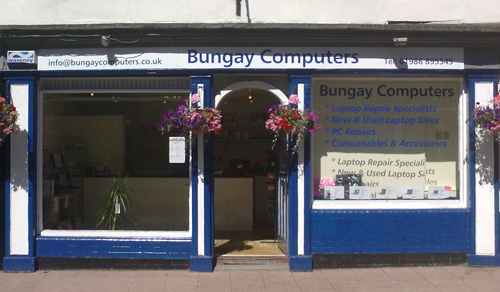 Bungay Computers are a laptop repair specialist serving Bungay, Beccles, Harleston, Halesworth and surrounding areas. We are able to service and repair laptops, tablets and personal computers in house. From speeding up a slow machine to reviving a dead machine, we will undertake any type of repair.
We also sell a range of refurbished laptops, tablets and personal computers starting from as little as £99, as well as a wide range of accessories including printer cartridges, discs and peripherals.
Coronavirus Update:
Due to government restrictions the retail part of the business is closed until 15th June at the earliest. We are available for repairs or laptop sales by appointment, please call 07310 326829 for enquiries (Calls answered between 10am and 5pm Mon-Sat).
Laptop & PC Repair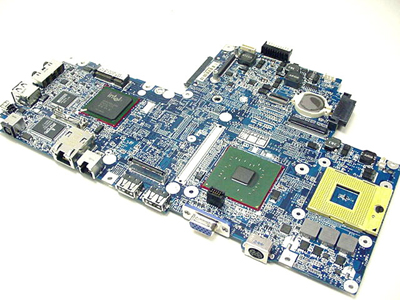 We repair laptops and PC's in-house
Laptop, PC & Tablet Sales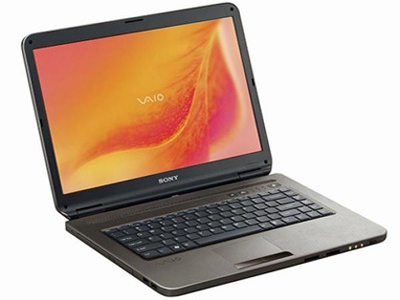 We sell new and refurbished units
Printer Cartridges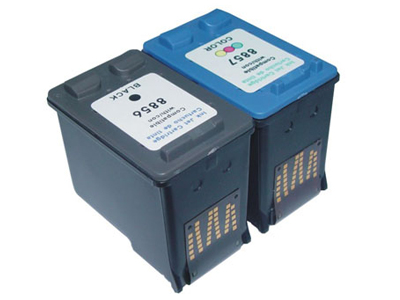 We sell a wide range of printer cartridges
Accessories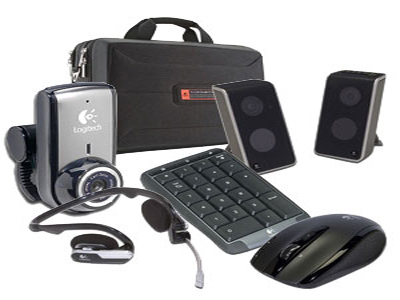 We sell a wide range of laptop and pc accesories