Welcome to Bungay Computers.....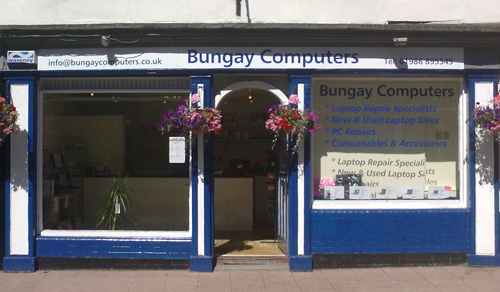 Bungay Computers is a laptop, tablet and console repairer serving Bungay, Beccles, Ditchingham, Chedgrave, Harleston, Halesworth and surrounding areas. We are able to service and repair Laptops, Tablets, PCs and Consoles in house. From speeding up a slow machine to reviving a dead machine, we will undertake any type of repair.
We also sell a range of refurbished laptops and tablets starting from as little as £99, as well as a wide range of accessories including discs, cables and peripherals.
Console, Tablet & Laptop Repair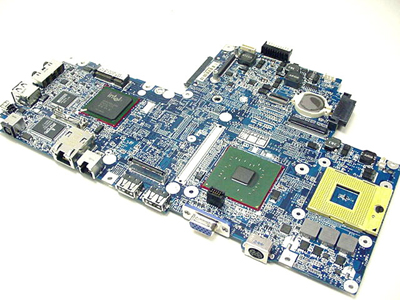 We repair tablets, laptops and PC's in-house


Console, Tablet & Laptop Sales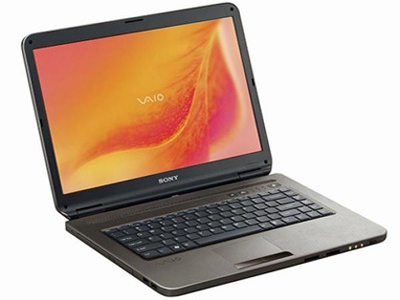 We sell a wide range of guaranteed refurbished Laptop, Tablet and PC's
Printer Cartridges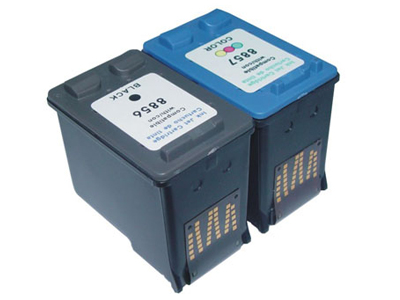 We sell a wide range of Brother, Canon and Epson compatible printer cartridges
Accessories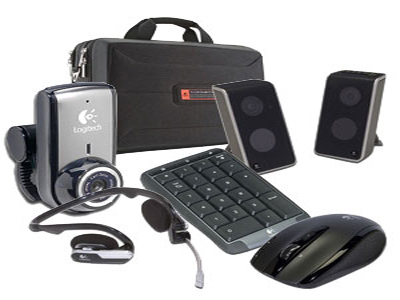 We sell a wide range of Laptop, Tablet and PC accesories